Graphic Design in Kenya & Printing Services in Kenya
We offer the best and creative graphic design in Kenya and printing services in Kenya from Logo Design, Flyers,Posters, Banners, Business Cards, Wedding Cards, Certificates and many many more!
Upon designing, we also print your work. See what we provide below.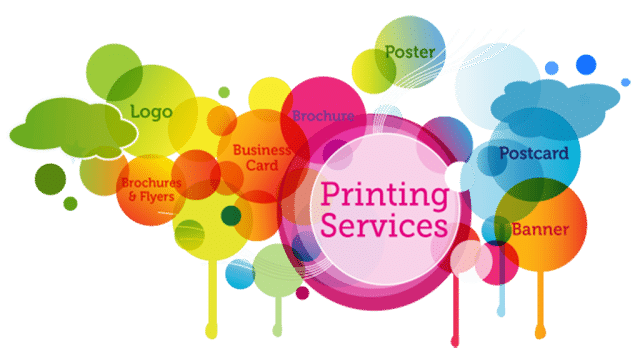 Branded items
Screen Printing Services
Conference / Event Printings
Books Printing and Publishing
Branded T-shirts
Posters printing services
Business cards printing
Banner and roll up Printing
Wedding Invitation Cards
Branded Books
Invoice Books
Receipt Books
Delivery Books
Cash Sales Books
Banners
Outdoor advertising
Stickers
Burial Eulogy Programs
Roll Up Banners
Large Posters (A1 & A2)
Vinyl Cuttings
Vehicles Branding
Signage
Captain Orders
Gate Pass
Payment Vouchers